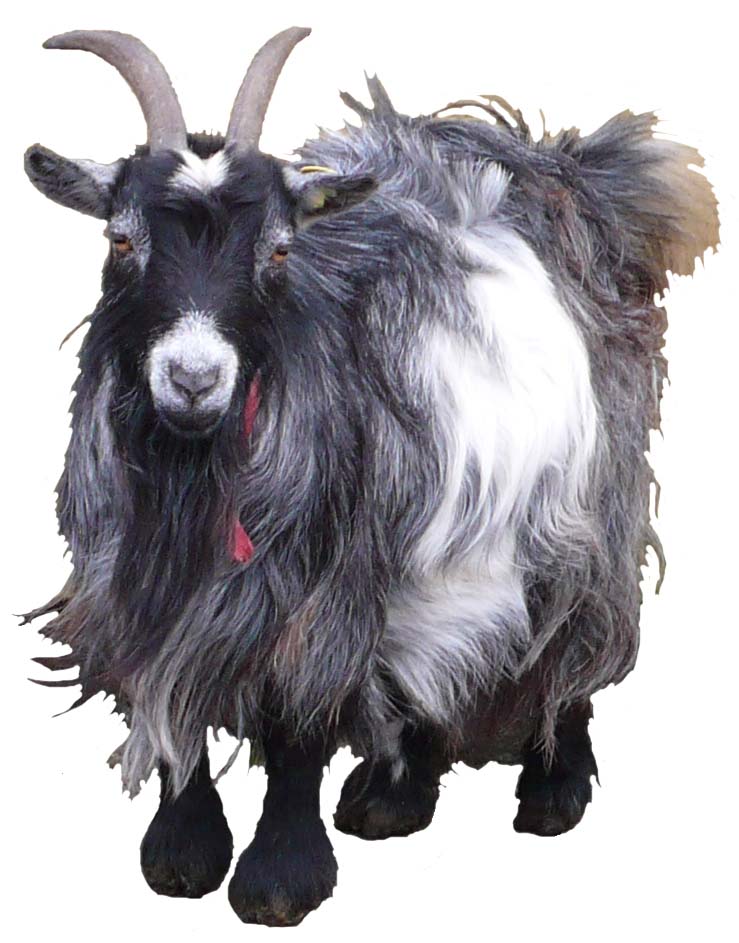 Lane Ends Pygmy Goats
www.lane-endspygmygoats.co.uk
Contact: Ben Heaps
Crabtree Farm, Cow Brow, Lupton,
Kirby Lonsdale, Via Carnforth LA6 1PJ
Tel: 07734 670326
Email: lanendspygmygoats@fsmail.net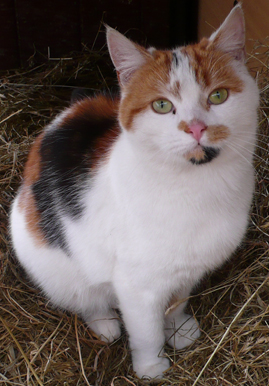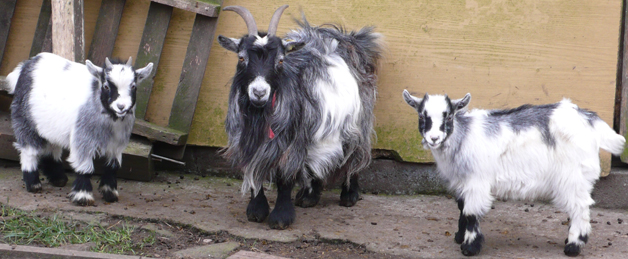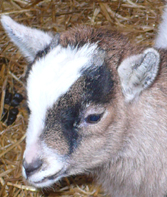 Besides his Pygmy Goats, Ben breeds
Kune Kune Pigs, Large Black Pigs, 100% Boer Goats,
Zwartbles Sheep, Kerry Hill Sheep, Badger Face Sheep &
specialises in Golden Partridge Brahmas
at Lane Ends Farm in Charnock Richard, Chorley, Lancashire
& at Crabtree Farm in Kirby Lonsdale.
Click here to see more photos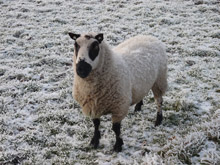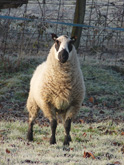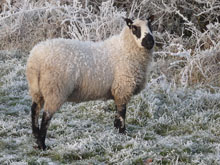 Pygmy Goats are hardy & good-natured & make a gentle and endearing pet. They should not be kept alone - they need another Pygmy Goat friend as company. Pygmy Goats make loveable & highly entertaining pets!
Contact Ben for more information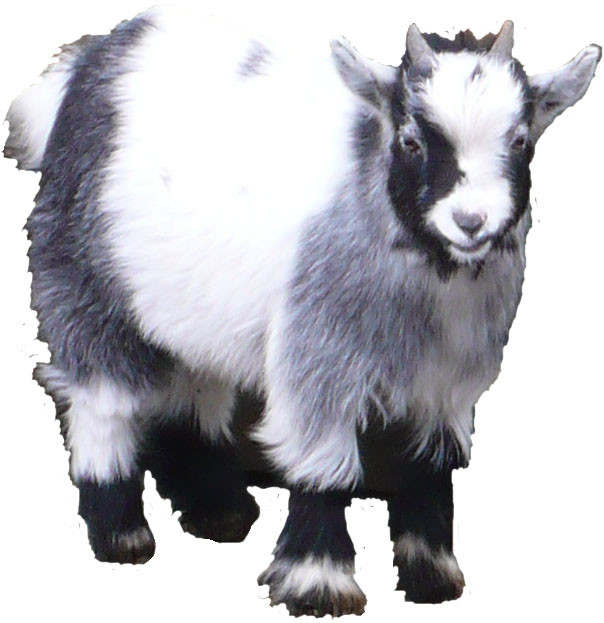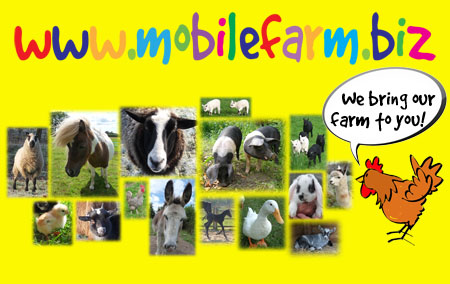 * Schools & Nurseries * Care Homes *
SEN Groups - Adults & Children * Events & Promotions
Our animals include: Pygmy goat & kids, Jersey calf, pig, rabbits & babies, sheep & lambs, Dodge the Miniature Shetland,
Damson the standard donkey, Blossom the Miniature Mediterranean donkey, ducks, poultry, turkeys
Liz & Richard Wingham, Fishers Farm, Charnock Richard T: 07737 952 673

Web Design: Liz from www.mobilefarm.biz